CSN APPOINTS SALES MANAGER IN QUEBEC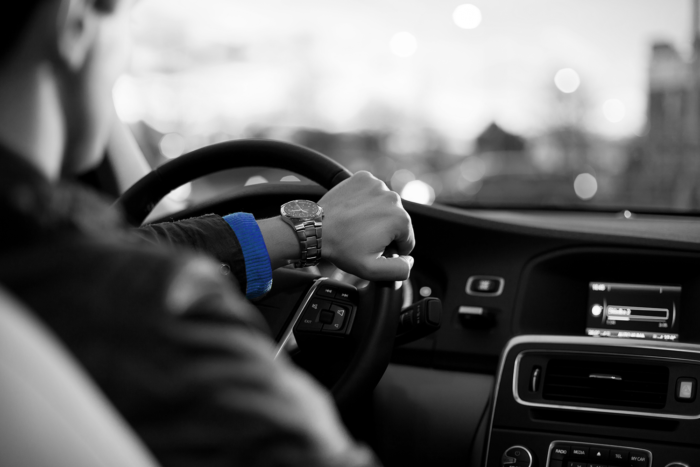 CSN Collision Centres has made it clear that expanding their business operations in the province of Quebec is among their top priorities. To support these efforts CSN hired Charles Boivin as the new Sales Manager for Quebec. "CSN has a reputation within the industry for quality and being part of the Business Development team directly responsible for building the CSN network in Quebec is an opportunity I am very happy to have," said Boivin.
Boivin joins CSN after spending 6-years as an Account Manager with Audatex Canada. Holding a bachelor's degree in Communications from Laval University, Boivin takes an investigative approach to his profession. Finding solutions to complex problems helped him in his role with the sales team at Audatex and makes him a valuable asset to the CSN network. Having led a team responsible for managing insurance and collision repair clients, Boivin's familiarity with the collision industry in terms of understanding the needs of both insurers and collision centres gives him the unique opportunity of being able to hit the ground running to expand the CSN footprint in a market he knows intimately. "This is my home. I was born here, educated here and for the last decade have worked in the province and that is something I will use to help build the Quebec CSN network from the ground up," said Boivin.
Leveraging his industry contacts and deep knowledge of the province of Quebec, means that Boivin will not need much time to make an impact. In his previous role he was responsible for providing software-based solutions for independent and banner collision repairers in addition to many of the top insurance carriers in the province. When it comes to the collision repair industry there are few people that are not acquainted with Boivin. "It does give me a significant advantage to already know the key players in the market. So whether it is a banner or independent shop, insurer, or vendor supplier I have probably worked with them in the past, so it saves a lot of time when it comes to establishing a business relationship," Boivin said.
Forging new connections with prospective clients typically takes a lot of time, it can mean slowly creating rapport and building trust but with that hurdle already cleared Boivin expects to see immediate traction within the province. "My first priority is to make it known to the industry that I am with CSN to establish a network of high-quality repairers in Quebec," said Boivin.
With a talent like Boivin, as the Sales Manager in Quebec, CSN is poised to add a significant number of collision centres to their network in the very near future. For inquiries about joining the CSN network, reach out to Charles Boivin, Sales Manager, Quebec at charles.boivin@csncollision.ca or visit www.csncollision.com/join