CSN COLLISION CENTRES APPOINTS NEW SENIOR VICE PRESIDENT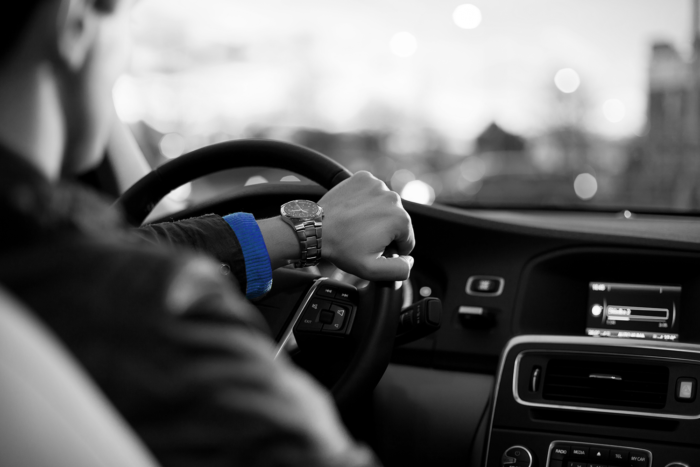 CSN Collision Centres continues to strengthen its leadership team with the addition of former Enterprise Holdings Assistant Vice President/Sales, Sean Donaldson. Effective Monday August 16th, Donaldson will begin his tenure at CSN Collision Centres where he will be responsible for leading the organization's growth strategy.
Following a 25-year career at Enterprise, Donaldson enters the collision repair industry with a wealth of experience. "CSN's reputation as a market leader with strong insurance relationships is well known," Donaldson said. "I'm looking forward to leveraging my experience to expand CSN's innovative suite of solutions for insurers and to drive growth at the store level for our licensees."
Donaldson will be joining CSN as Senior Vice President (SVP) of Business Development and Marketing, reporting directly to CSN President & CEO, Ryan Bruno. In his new role, Donaldson will oversee and have overall accountability for the Sales, Insurer Relations, and Marketing & Communications departments. The heads of Sales, Insurer Relations and Marketing & Communications will remain in their current roles and report directly to Donaldson.
This strategic appointment complements CSN's strong corporate team and provides further depth to address industry opportunities and challenges. "As the industry evolves, the environment becomes increasingly complex for our insurance partners and licensees," said CSN President & CEO, Ryan Bruno. "We are fortunate to be able to bring on a talented and experienced individual like Sean that has the ability to navigate this environment, create mutually beneficial opportunities and execute our growth plans."